Hi-tech solutions in your kitchen
We offer innovative solutions for a beautiful and practical kitchen in the new 2015 accessories catalogue. Want to charge your cordless or listen to music in the kitchen? You can do that using the QInside wireless charger and the Absound Bluetooth speakers in your LUBE kitchen!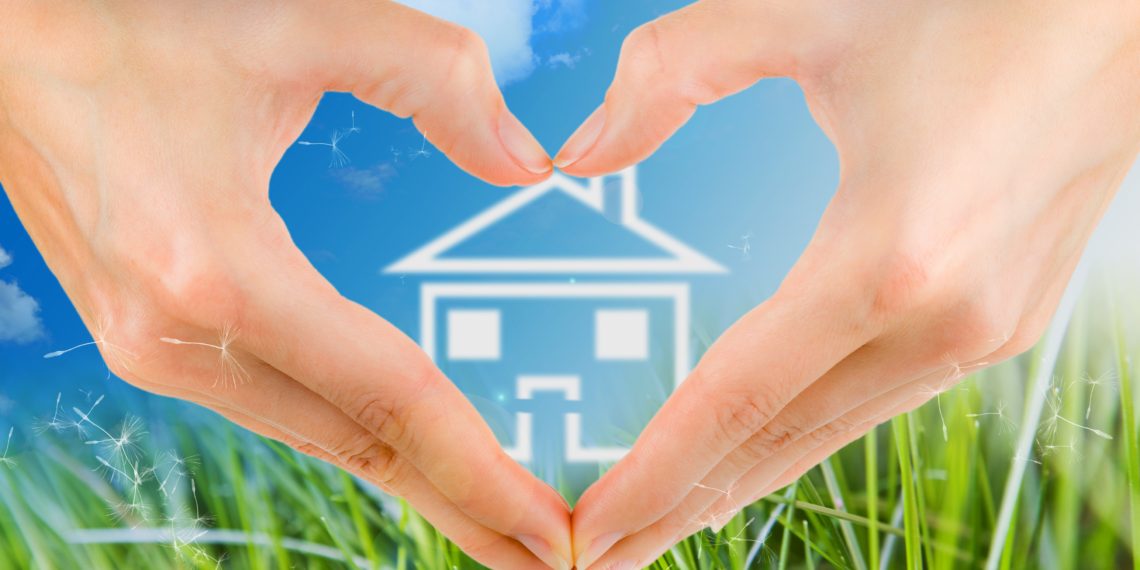 We protect the environment by choosing for our customers only eco-friendly and totally recyclable products, compatible for use with food.